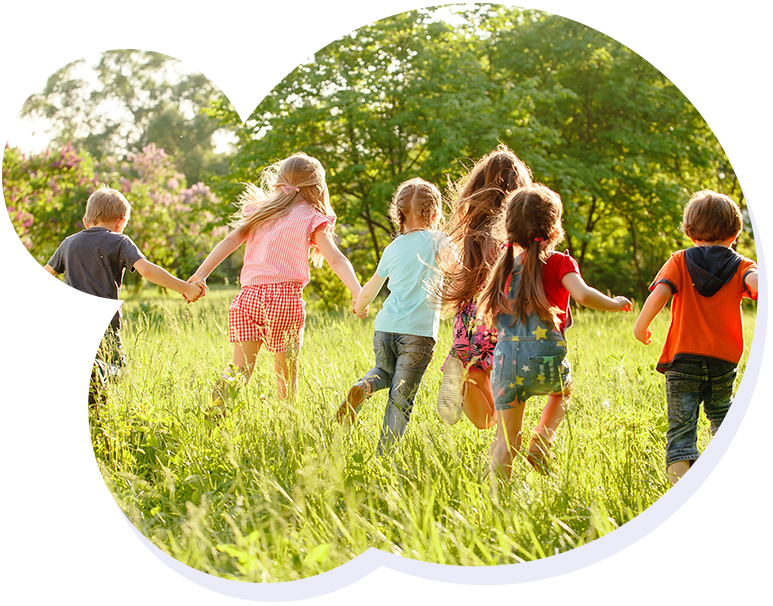 Safety, Quality and Sustainability is part of our DNA
We know and understand our client's agenda for leaving less carbon footprint without compromising quality.
Due to our focus on quality we seek to improve ourselves in order to constantly accommodate all our stakeholders. We have always been focused on delivering the highest standard in everything we do and it's not just talk. KIDZbranding is the only player in the industry holding the two ISO certificate.
Our Sustainable Production Chain builds upon:
ISO 9001
ISO 14001
Our ISO certification guarantees our production plants comply with the 10 principles of the UN Global Compact
FSC secure responsibly managed forests
Product elements are:
Safe
No plastic packing
FSC paper & cardboard materials with water-based ink
Cotton fabric materials
Light weighted
We love to share our knowledge with you and hope to inspire you in your work.