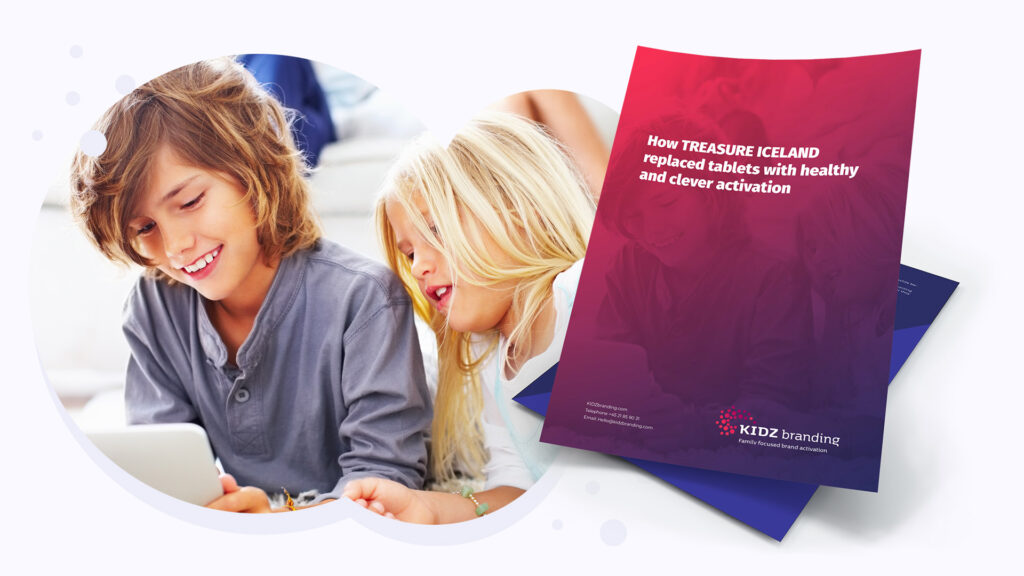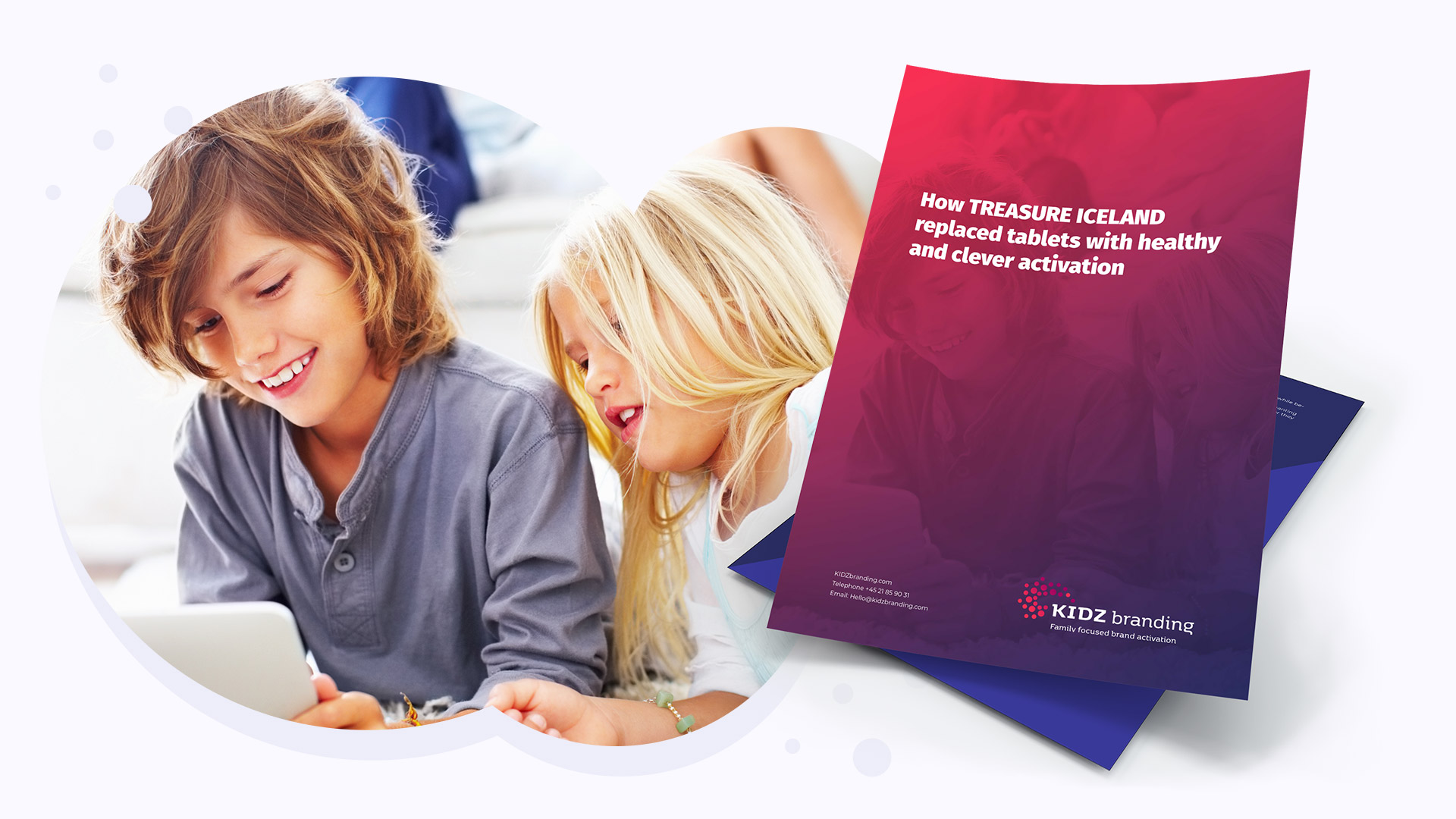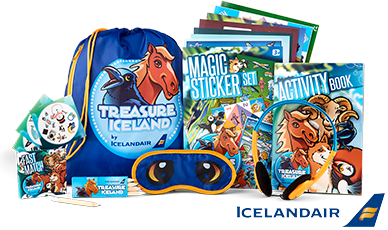 Se how we helped Icelandair to use kids' activation as a strategic marketing tool
Icelandair wanted to help traveling families to a better journey without relying on digital tools such as tablets and smartphones. The result was a package of physical games and activity books for children in the age range of 6 – 12 years old.
Our collaboration with Icelandair is the perfect example of kids as a strategic marketing tool and has a strong focus promoting Iceland on a 'child level'.
Download the case and see how we:
Improved the customer experience for high involvement passengers through families
Created awareness of Icelandair being a family friendly airline
Created awareness of Iceland being a family friendly destination
Got more families to make stopovers in Iceland
Increased pax onboard Icelandair and tourism in Iceland
Strengthened the overall branding of Icelandair
Download this whitepaper and see why a kids concept is the most powerful branding tool
We will never share your info with any 3rd party.
You give permission for KIDZbranding to follow up with great news on branding and advertising.
We love to share our knowledge with you and hope to inspire you in your work.